LG SL80 LCD HDTV
Posted on
November 14th, 2009
Filed under Gadget
LG LCD HDTV SL80 Unlimited & Ultra Slim
LG enriches their product line  for LCD HDTV by new type SL80. This product is carrying the full HDTV TV border-less unlimited aliases.
The reason the TV screen and frame are combined into one panel with a layer of diamond. Unlike conventional LCD TVs, where the frame is still outstanding compared to LCD HDTV screen.
So when turned off, or in a state not lit, the SL80 can also act as a sweetener room (display) with the appearance of a black minimalist.
Other features presented by LG on this product is Lamination film, which is a technology that helps to maintain the appearance with scratch resistant, eliminating the former hand, claimed to reduce vibration and easy to clean the LCD screen TV.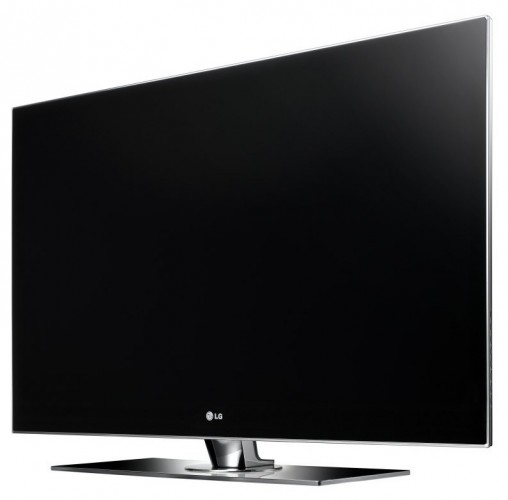 While the design side, SL80 using ICM technology and polycarbonate resin in the mold from the bottom to ensure that this TV really sailed flat.
The resulting images are also claimed to reduce fatigue in the eyes of viewers to 75 percent. While the intelligent features of the sensor can analyze the light conditions in the room, as well as adjust the picture settings and backlight intensity.
SL 80 is available for sizes 42", 47", and"55. Prices are set for these three products is the most 'cheap' is around USD $2000 while the highest price is USD $4200.